CUSTOMS 2020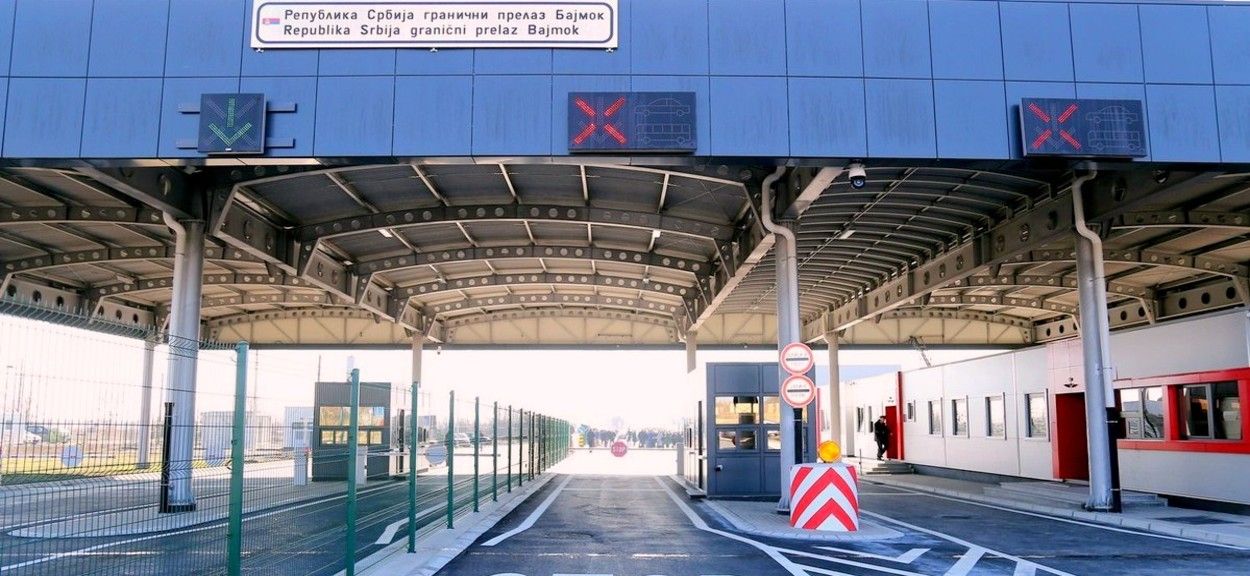 Customs 2020 is a programme that supports the cooperation of customs authorities between EU Member States and candidate countries. The aim is to improve their efficiency by achieving better cohesion, in order to avoid damaging the Customs Union. It enables national customs administrations to create and exchange information and expertise. It allows joint developing and operating major trans-European IT systems together, as well as establishing networks by bringing together national officials from across Europe. Customs 2020 has a budget of EUR 522.9 million. The current programme covers the period 2014-2020.
What does it support? Programme supports the following measures: joint actions, seminars and workshops, project groups, expert teams, administrative capacity building in customs administrations, studies, information campaigns, IT skills development, trainings for development of necessary professional skills and knowledge in the field of customs.
Who can apply? All actions are open to officials working in customs administrations from: the EU Member States Candidate and potential candidate countries that joined the programme. Serbia started participation in CUSTOMS 2020 from 2014.
Terms of financing check here

Read more here
Open Calls
Publishing Date
End Date
Name and Description
January 1, 2014
December 31, 2020

EXPIRED

OPEN: Customs 2020

The aim of Customs 2020 is for national customs administrations to create and exchange information and expertise across Europe and to support the functioning and modernisation of the customs union in order to strengthen the internal European market.

Specific Objectives: support customs authorities in protecting the financial and economic interests of the EU and the state, including the fight against fraud and the protection of intellectual property rights; improve the administrative capacity of the customs authorities and strengthen the competitiveness of European businesses. Actions funded: seminars and workshops; project groups; working visits; monitoring activities carried out by joint teams; studies; communication actions; IT capacity building, etc.

Indicative budget: EUR 522,900,000

To apply for this Call for Proposals, please contact National Coordinator of the Customs 2020 Program in Serbia, Mr Ivan Milosevic, Serbian Customs, Advisor in the Department for International Customs Cooperation and European Integration (+381 11 2015 945, miloseviciv@carina.rs), or TAXUD-Customs2020@ec.europa.eu.