Fiscalis 2020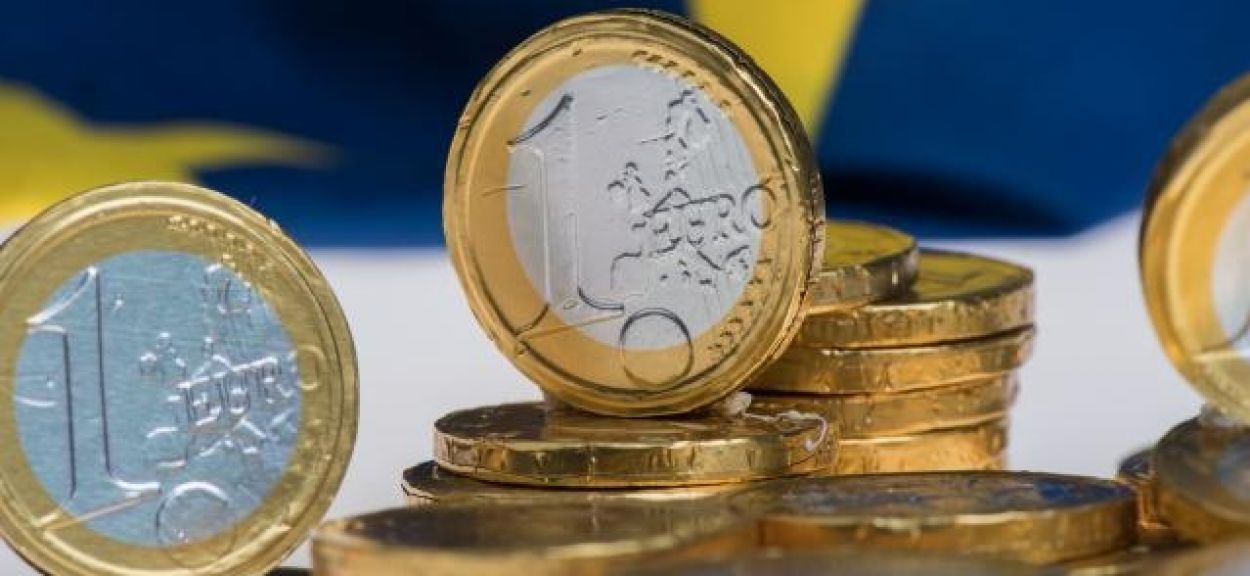 About program
Fiscalis 2020 is a programme that deals with the exchange of information and experiences between tax authorities in European countries. The Programme's aim is to develop, in partnership with other European countries, a trans-European IT system and build person-to-person networks by bringing together national officials. The Programme supports the fight against tax fraud and tax evasion, tax policy planning and the implementation of EU laws in the field of taxation. This is achieved through information exchange, support to administrative cooperation and increasing the administrative capacities of the participating countries, with the aim of reducing administrative burdens on tax authorities and harmonising the costs for taxpayers.
Fiscalis 2020 has a budget of € 223.4 million. The current programme covers the period 2014-2020.
What does it support? It supports the fight against tax fraud, tax evasion and aggressive tax planning and the implementation of Union law in the field of taxation by ensuring exchange of information through communication network of European Information Systems, by bringing together officials, with a view to assisting in reducing the administrative burden on tax authorities and the compliance costs for taxpayers.
Who can apply? All actions are open to officials working in tax administrations in: the EU Member States and the candidate countries that joined the programme. Serbia joined this programme in 2015. If you are an official interested in organising or participating in programme activities, you can contact the European Commission: TAXUD-fiscalis@ec.europa.eu.
Terms of financing check here