January 14, 2022
"Yesterday, my dad, who is 90, called me on the phone. He read the news about Netflix in the newspaper (at the same time fails to utter that same word) and asks me what it is with that weird name on which my film will now be based. I told him it was something big and important, like Metro-Goldwyn-Mayer, 20th Century Fox or Paramount in his day", this is how the director of the film Impure Blood – Sin of Ancestors, Milutin Petrović, explains his great success.
The news that the film will be shown on Netflix has aroused great interest from both experts and the general public. It will be the first Serbian film on this popular streaming platform available to viewers around the world from January 17.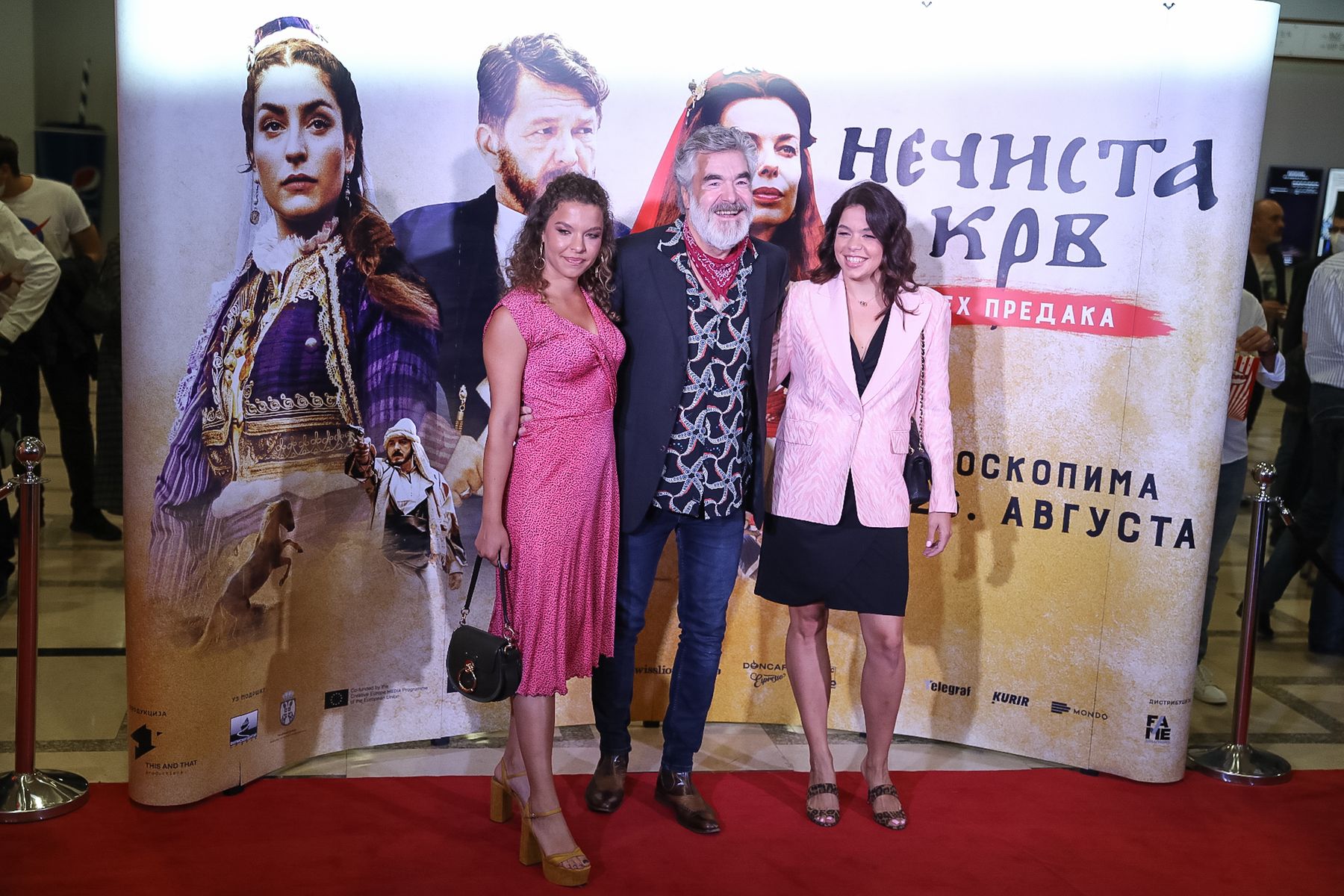 "The film Impure Blood – Sin of Ancestors was made with the desire to communicate with as many people as possible, and now, in a few days, it will be just one click away for a million viewers. I also think that this film represents my people and my country in a way worthy of our history and our culture", said the director.
This is a huge recognition for the Serbian cinematography and it opens a large field for its visibility on a global level. This and That Productions put in a lot of effort and hard work into opening this door for the Serbian film.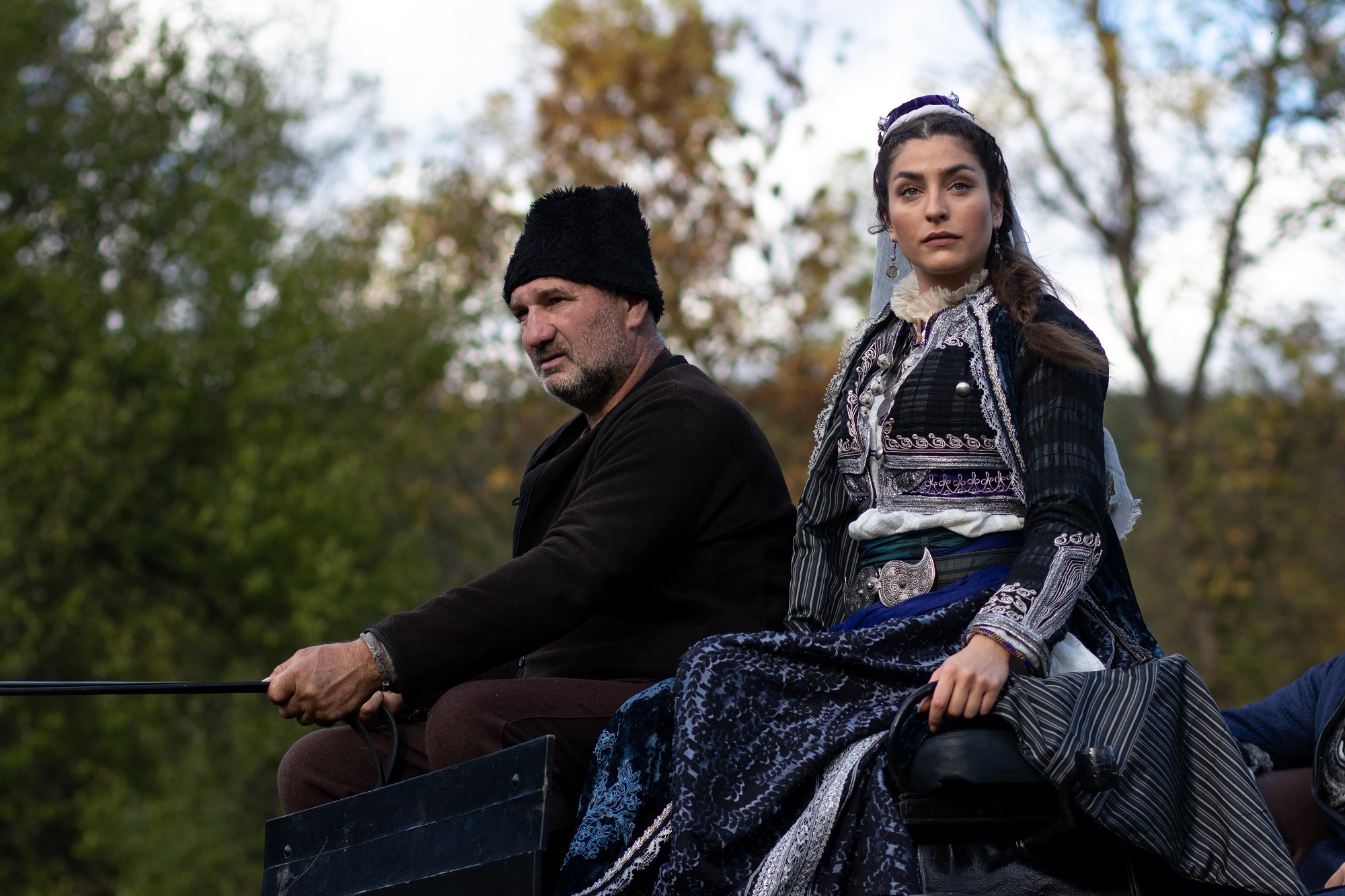 "We are happy to pave the way for other domestic films and TV series from this region and we want our cinematography, which has a lot of talented actors and authors, to be represented as much as possible on Netflix and other world streaming services. In terms of importance for our production, this cooperation with Netflix will allow us to more easily place our future projects on their platform and that is why we are very excited, " said producer Snežana van Houwelingen for our portal.
"It is a great pride that the first Serbian movie available on Netflix has been supported by the European Union. The EU is a strong promoter of culture and cultural diversity, and we want to make Serbian culture more present and recognised across Europe and the world. From 2014 to 2020, 141 Serbian artists and creative industries benefited from grants from the EU programme Creative Europe, and I am very glad that Serbia has recently become part of the new seven-year cycle of the EU programme", said Emanuele Giaufret, EU Ambassador to Serbia.
The creation of the film Impure Blood – Sin of Ancestors was supported by the European programme for the development of film art – Creative Europe – subprogramme MEDIA. Within it, the production company received 160,000 Euros as financial support for the development and realisation of four projects, including this film. In accordance with the fundamental commitment to support the development of culture and art, with the aim to promote Serbian cultural heritage the Delegation of the European Union to Serbia also supported the film's promotional campaign.
The Republic of Serbia has been participating in the European programme Creative Europe since 2014. Creative Europe Serbia Desk consists of two offices: MEDIA Desk Serbia, established within Film Center Serbia, and Culture Desk Serbia, located within the Ministry of Culture and Information of the Republic of Serbia. Within the Culture Desk, the office in Novi Sad, Antena, implements the subprogramme Culture in the Autonomous Province of Vojvodina. Since 2016, Serbian companies and organisations have withdrawn over 3.2 million Euros in grants through various MEDIA subprogramme proposals. Since 2014, companies and organisations from Serbia have withdrawn 5.5 million Euros in grants through various proposals within the Culture subprogramme.