The show "Under the Glass Bell" of Radio Novi Sad is one of the first in this area that deals with environmental protection and ecology since 1990. It is broadcast once a week and lasts for one hour.
Experts on the project "EU for a Better Environment" project director Stevan Pechitch, and project expert Matej Gašperič, also took part in the show from June 20, 2021, presenting the drafting of the Air Protection Program in the Republic of Serbia with an Action Plan.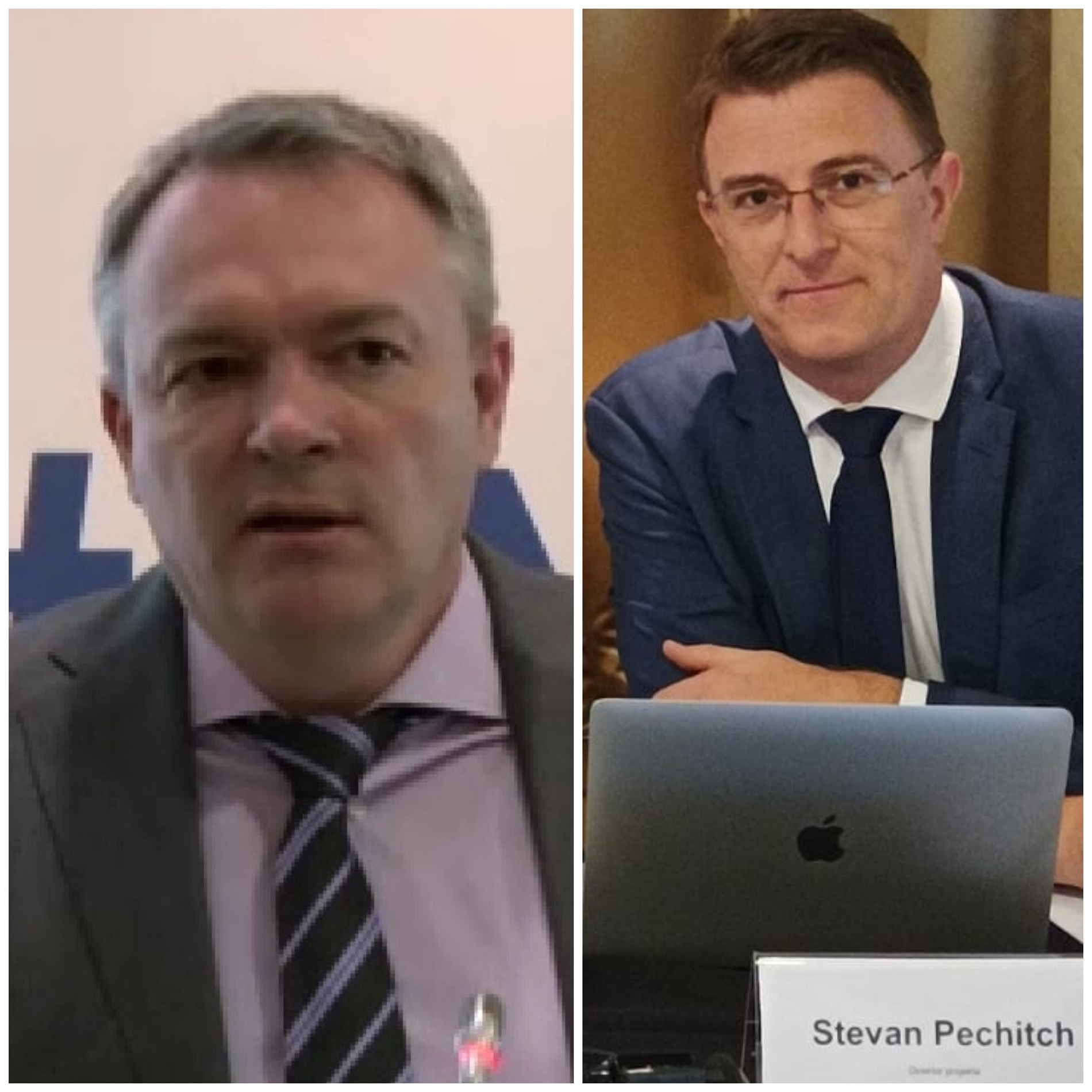 The show was started by one of the founders of the Environmental Movement of Vojvodina, Radio Novi Sad journalist Bakir Zahirović. "Under the Glass Bell" deals with topics in the field of environmental protection and ecology, mainly in the area of Vojvodina, but also tackling global environmental problems. The goal is not only to inform the listeners, but also to educate and raise the environmental awareness of the citizens. The show does not solve environmental problems, but points to them and calls for something to be done in order to improve the state of the environment. In addition to environmental issues, the show also presents protected natural assets, indicating their value, but also the problems and the need to preserve them. The show is on the airwaves of Radio Novi Sad on Sundays from 9.05 to 10 o'clock. The editor is Dragana Ratković.
You can listen the part of the show in which the experts from the project participated at this link (on Serbian only):
Project "EU for Better Environment" on Radio Novi Sad